Although Bitcoin was the first ever cryptocurrency that started the entire crypto and blockchain revolution, Ethereum could be the biggest evolution to hit crypto yet.
Today, the blockchain ecosystem is the foundation of most of the rest of the crypto industry, with its blockchain acting as home to hundreds of altcoins using the ERC-20 token standard.
The ERC-20 standard on Ethereum is just one of many, but is the most well known and utilized token standard in the entire industry. This guide digs deep into why ERC-20 is such an important token standard to Ethereum and the rest of the crypto market.
What Are ERC-20 Tokens?
ERC-20 tokens are tokens minted under the ERC-20 token standard on the Ethereum blockchain. Even some of today's most popular tokens with their own now-launched mainnets, such as EOS, got their start as an ERC-20 token.
ERC-20 tokens exploded in number during the 2017 bull market, when initial coin offerings or ICOs were happening each day across the industry. Early investors sought to exchange Ethereum for newly minted ERC-20 ICO tokens hoping to find the next big thing and strike it rich.
Hundreds of ERC-20 tokens were created, making it the most common standard across crypto. However, it is not the only standard around, and the abundance of ICOs tarnished the reputation of Ethereum for some time.
It wasn't until DeFi tokens and projects like the COV utility token when ERC-20 tokens began to receive the respect they deserve. Years later, no one thinks of ICOs when they think of ERC-20, they think of Ethereum and all the innovation it offers the world of finance.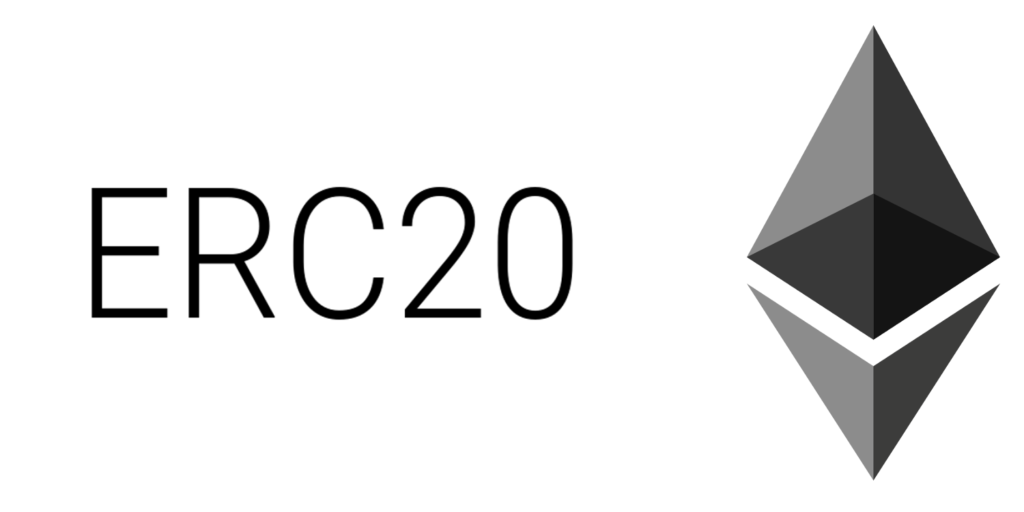 What Are The Characteristics Of An ERC-20 Token?
ERC is an acronym standing for Ethereum Request for Comments and is an application-level standard for the Ethereum Virtual Machine. ERC can include token functions, name registries, library formats, and more. Any developer can launch an ERC, but it must garner support within the Ethereum community to become an accepted standard.
ERC guidelines set the functions for a token type, letting developers and users enjoy the benefit of interoperability. Whatever ERC standards are developed must be included within the smart contract code.
What Is The ERC-20 Ethereum Token Standard?
This section will dig into the definition of the ERC-20 token standard, what it means, its features, and more.
What Are The Attributes Of The ERC-20 Token Standard?
The ERC-20 standard specifically is the API used for fungible tokens, including transfer and balance tracking functionalities through the Ethereum Virtual Machine.
Fungible tokens are tokens that are interchangeable and interoperable. These mandatory rules ensure that there's an expected parity across all various ERC-20 tokens. However, Ethereum also offers other standards for NFTs, or non-fungible tokens.
Interoperability Between Smart Contracts
These smart contracts are interoperable in a variety of ways. They all interact with the Ethereum blockchain and Ethereum Virtual Machine. They also all require ETH for gas fees, and they can all be stored at the same Ethereum blockchain wallet address. This sort of convenience is designed for wider adoption of cryptocurrencies.
Changing The Landscape Of Finance
Ethereum's smart contracts are a revolutionary new concept in crypto that Bitcoin simply doesn't offer. The code essentially triggers a specific action or function, set within the contract, when a certain date or event occurs.
This allows for the tokenization of all kinds of assets, including stocks, bonds, and more that can live on the Ethereum blockchain. Most of today's archaic Wall Street infrastructure could be entirely disrupted by Ethereum eventually.
The only problem with Ethereum's massive size and popularity, and that is scaling resulting in high gas fees. It has allowed competitors to emerge that could take on Ethereum, but because the ERC-20 token standard is so far reaching, it will be a long time before any competitors become the Ethereum killers they're pegged to be.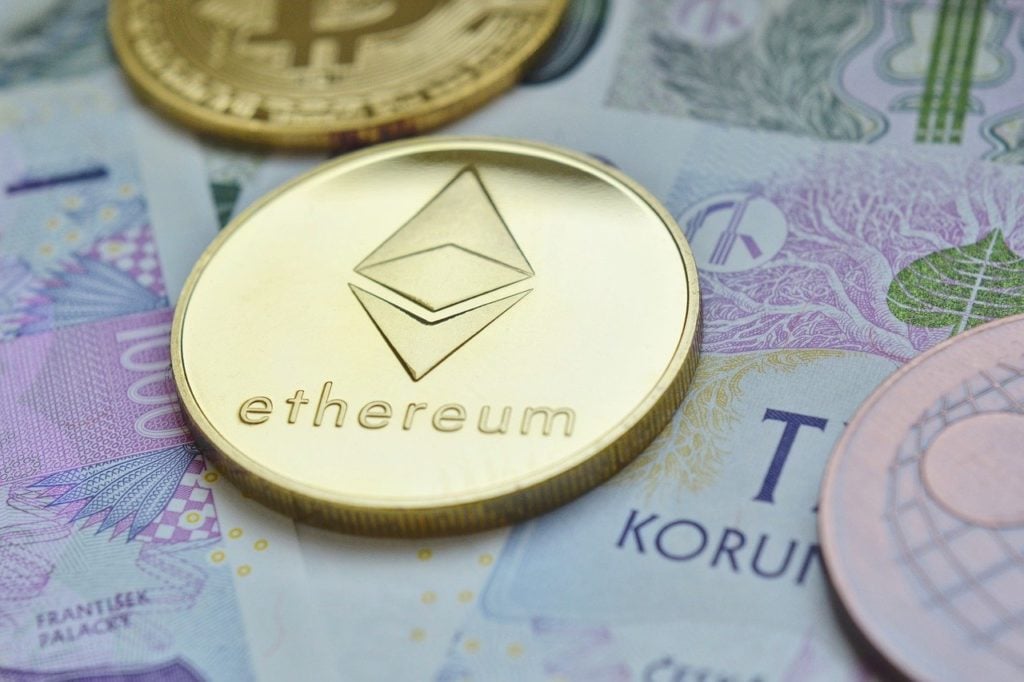 Are There Other Ethereum Tokens Standards?
There are several other types of Ethereum token standards aside from ERC-20. The most common include ERC-721 for NFTs, as well as other popular standards listed below.
ERC-223
The ERC-223 standard is designed to protect users from accidental smart contract transfers – a fairly common mishap in crypto.
ERC-721
The ERC-721 standard is the most common non-fungible token standard in crypto today, powering most NFTs. NFTs represent authenticity and digital ownership of assets, and are a booming trend today. Unlike ERC-20 tokens which are divisible, ERC-721 tokens are not.
ERC-809
The ERC-809 standard is used to rent access to non-fungible tokens over the Ethereum network.
ERC-1238
The ERC-1238 standard covers non-transferable tokens also called badges.
Are There Other Types Of Non-Ethereum Token Standards?
Because of how important the ERC-20 standard is to the crypto landscape currently, to ensure interoperability on competing sidechains, Binance Smart Chain, for example, has created the BEP-20 token standard.
The allows for ERC-20 tokens to be easily bridged and converted to BEP-20 tokens of the same cryptocurrency, if the protocol allows.
Why Is ERC-20 The Best Token Standard In All Of Crypto?
ERC-20 however remains the most popular token standard in all of crypto today. Nothing else even comes close to rivaling the amount of coins built using the standard. Much of the top 100 coins by market cap today are all created using the standard.
Other top crypto assets might have gotten their start on the standard, but now have their own public mainnets. Ethereum is still the second largest cryptocurrency behind only Bitcoin, and the largest altcoin overall.
Most of the rest of the altcoin space is built on the ERC-20 framework standard, showing the sheer scale and reach of the standard itself. Even most stablecoins are offered using the ERC-20 token standard.
List Of The Most Popular ERC-20 Tokens
According to Etherscan, the list of Ethereum tokens has now reached a total of 395,706 token contracts, therefore there are too many to list them all fully. However, here are some of the most popular ERC-20 tokens in the crypto industry today.
Uniswap (UNI)

Chainlink (LINK)

Tether (USDT)

USD Coin (USDC)

AAVE (AAVE)

Maker (MKR)

Compound (COMP)

chiliZ (CHZ)

SushiToken (SUSHI)

Basic Attention Token (BAT)

Yearn.Finance (YFI)

And thousands more…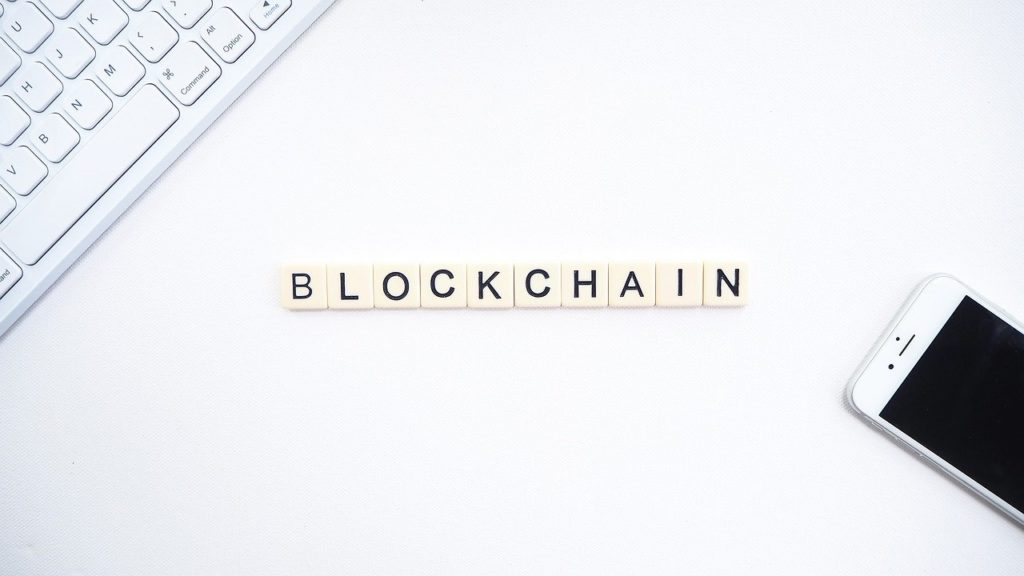 The Future Of The ERC-20 Token Standard And Its Impact On Crypto
The ERC-20 token standard has come into favor due to its easy to understand terms that developers can rely on to ensure parity across all experiences. It has led to a massive ecosystem in Ethereum and in crypto as a whole.
There is no signs that suggest that the trajectory of growth of ERC-20 tokens will slow down, even with more and more competitors showing up. Ethereum has a dominant spot in the crypto industry, and its developers are hard at work with the ETH 2.0 update to address scalability, fees, and throughput of the Ethereum Virtual Machine.
As the decentralized network's size and market cap grows, more and more developers will be attracted to the blockchain and continue to bring new innovations to the market under the ERC-20 token standard.
Summary: Everything About Ethereum, ERC-20, And What To Do Next
Due to the booming popularity of Ethereum and ERC-20 tokens, the award-winning added an ERC-20 wallet to its infrastructure to support ETH, and stablecoins USDT and USDC for margin accounts, in addition to BTC. PrimeXBT is not an ERC-20 token exchange itself, but a CFD trading platform where professionals and newcomers alike can access the best and easiest to use tools possible.
The fully compliant trading platform has been granted an AFS license, asserting that PrimeXBT's protocols adhere to the strict security and safety standards.
Users can deposit BTC, ETH, or the ERC-20 versions of USDT and USDC to a built in crypto-wallet and use them for margin accounts. PrimeXBT also allows for deposits of the COV utility token, which is yet another popular ERC-20 token on the market today.
The COV utility token unlocks the full potential of the Covesting copy trading module, which lives exclusively on PrimeXBT. The tool connects followers with strategy managers who can earn profits synergistically.
Traders of the platform can also enjoy built-in charting software, long and short positions, and so much more. Registration is free, there's no minimum deposit, and there's 24/7 customer support for if you happen to get stuck. Check out PrimeXBT today.
FAQ: Frequently Asked Questions
What Does ERC 20 Stand For?
ERC is an acronym for Ethereum Request for Comments, and is a token standard proposed by the Ethereum community. The 20 is just the number assigned to the token standard proposal, which has been widely adopted by the crypto industry.
What Is An ERC 20 token?
ERC 20 standardizes how developers create new tokens on the Ethereum blockchain, ensuring that they all use the same wallet address and include certain features. It also ensures that these tokens are fungible.
What Is An Ethereum Token?
An Ethereum is any type of token that exists on the Ethereum blockchain – not to be confused with ETH, which is the native crypto asset to the Ethereum blockchain.
What Is An ERC 20 wallet?
An ERC-20 wallet is a crypto-wallet that works through the Ethereum blockchain. Any type of ERC-20 token can be stored at and sent to the same token address for convenience.
Is Ripple An ERC 20 token?
No, Ripple is not an ERC-20 token and is its own native cryptocurrency token called XRP. Ripple is the name of the blockchain protocol.
How Much Are ERC20 Tokens Worth?
Each and every ERC-20 token on the market trades for a different price due to the differences in demand, token supply, and other market factors.
How Many ERC20 tokens Are There?
According to Etherscan, there are over 395,706 token contracts using the ERC-20 token standard, and the number is growing by the day.
Risk Disclaimer:
Investing in or trading gold or other metals can be risky and lead to a complete loss of capital. This guide should not be considered investment advice, and investing in gold CFDs is done at your own risk.
The information provided does not constitute, in any way, a solicitation or inducement to buy or sell cryptocurrencies, derivatives, foreign exchange products, CFDs, securities, and similar products. Comments and analysis reflect the views of different external and internal analysts at any given time and are subject to change at any time. Moreover, they can not constitute a commitment or guarantee on the part of PrimeXBT. The recipient acknowledges and agrees that by their very nature any investment in a financial instrument is of a random nature and therefore any such investment constitutes a risky investment for which the recipient is solely responsible. It is specified that the past performance of a financial product does not prejudge in any way their future performance. The foreign exchange market and derivatives such as CFDs (Contracts for Difference), Non-Deliverable Bitcoin Settled Products and Short-Term Bitcoin Settled Contracts involve a high degree of risk. They require a good level of financial knowledge and experience. PrimeXBT recommends the consultation of a financial professional who would have a perfect knowledge of the financial and patrimonial situation of the recipient of this message and would be able to verify that the financial products mentioned are adapted to the said situation and the financial objectives pursued.