Investing in a Crypto project or acquiring digital currency always carries the inherent risk of potential losses, which individuals often overlook when blindly following market sentiment and trends.
This is why conducting your own research (DYOR), understanding what it entails, and why it is necessary before making any investment decisions is highly important.
What is DYOR?
DYOR is an acronym that stands for "Do your own research", popularised by Crypto enthusiasts and well known in traditional financial markets.
The main purpose of this term is to promote awareness in the Crypto space and reduce the amount of uninformed investors.
Because the Cryptocurrency markets remain unregulated and scams are prevalent, experienced investors use it to encourage the novice to conduct thorough due diligence on the subject of their interest.
In some cases it used as a disclaimer by Crypto traders that share their personal insights about the market in their public posts on social media platforms.
Why DYOR is essential
The Cryptocurrency ecosystem and its market are relatively new and are strongly dependent on various factors that shape its development. Knowing the ins and outs is essential to understanding their mechanics.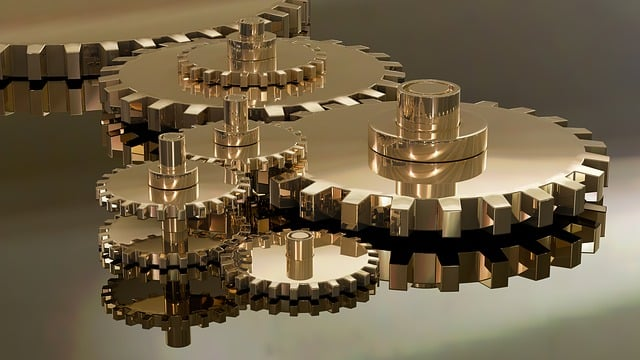 Moreover, the Cryptocurrency market provides remarkable opportunities to yield profits. Unfortunately some projects use this agenda to realise their malicious intent to scam market participants.
Incorporating the fundamental discipline of responsible thinking and conducting your own research will allow you to minimize risk potential, avoid scams, and make more informed investment decisions.
The volatility of Crypto markets
Any digital asset on the Cryptocurrency markets is heavily reliant on volatility, liquidity and overall market sentiment.
Comprehending the phenomenon of high/low liquidity and its direct connection to the ambiguous nature of market volatility through deep analysis and your own research is key.
Understanding these factors will help you mitigate potential risks and assess the likelihood of a successful investment into a digital currency.
Protecting against scams and fraud
Another reason why you should consider educating yourself on Crypto projects ,and assets related to them, is the danger of putting your investment in the wrong hands.
People tend to believe loud and exciting marketing campaigns scammers often use as a tool to trick investors into pumping their Ponzi schemes.
While legit projects have the intent to deliver and hold true to their promises, the only goal of a scam is to exploit the absence of investors' knowledge and education.
The DYOR process
When it comes to executing the DYOR there are several important steps you should take prior to considering your research complete.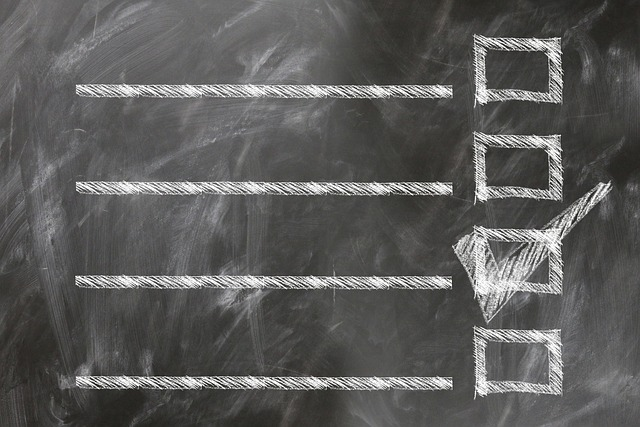 When conducting the research you can resort to multiple sources of information to refute your suspicions and cross out potential red flags within a project or an asset you seek to invest in.
Research sources
Whitepapers and official documents: a great way to assess the metrics and risks is to read the project's whitepaper and other official documents available. Understanding the technology and the solution it suggests is crucial to outline the feasibility of the project.
If you end up with more questions than answers after giving them a read, this may be a signal that the project is questionable or may eventually fail to deliver.
Social media platforms and forums: a project could have a social media platform account or even several. Overall community engagement and the amount of active users on these channels are important aspects to consider.
On top of that, a valid project would have a solid reputation within the Crypto or blockchain space, and detecting proof of that on the internet should not be a difficult task. If not, you should reconsider your investment in the project.
A scam project often makes multiple fake accounts practically identical to each other to attract as many investors as possible.
On top of that, a valid project would have a solid reputation within the Crypto or blockchain space, and detecting proof of that on the internet should not be a difficult task. If not, you should reconsider your investment in the project.
Market analysis tools
Looking deeper into the matter, its a must to apply technical analysis to evaluate the internal value of the token related to the project, its performance, track record, price history, chart patterns and more.
Fundamental analysis of the underlying asset is also a well know method in the Crypto space that allows one to properly assess the integrity and viability of the token.
Mistakes to avoid when doing DYOR
It is easy to get carried away in research and become subjective while filtering huge amounts of information from various resources.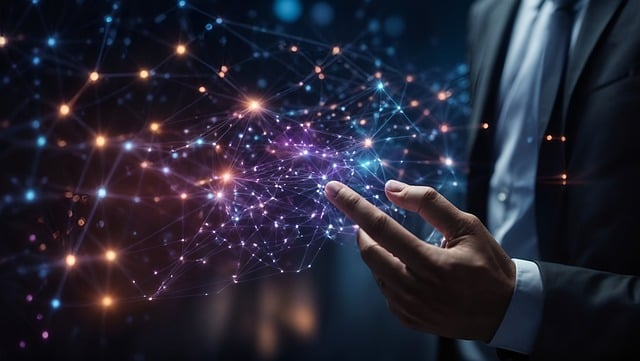 Here are some typical and quite common pitfalls of DYOR among investors and traders that may eventually lead to poor investments:
Relying solely on influencers
The internet is full of Crypto enthusiasts and those who affect their opinions – influencers, who have in-depth knowledge in the Crypto niche.
It is important to keep in mind that extracting useful information from experienced investors is good until it becomes the only source of information you choose to rely on in your research.
Confirmation bias
A more hazardous pitfall that could cause substantial damage to your investment is the personal bias of those who own an asset, and tend to advertise it, in the hopes of positively affecting its price in their favour.
One must remain objective and cautious at all times when processing unconfirmed information from social media, particularly when misinformation is wrapped into an appealing package of an unbiased post or opinion.
Incorporating DYOR into trading strategies
Market sentiment can vary dramatically over a period of a single trading session. Within such conditions it may become quite difficult to maintain an outset strategy.
The upper hand of those who adopt DYOR in their daily transactions is the ability to sustain FUD (Fear, Uncertainty and Doubt) by relying on in-depth analysis and confirmed data.
Conclusion
DYOR – "Do your own research" is a phenomenon that speaks for itself as more and more Crypto enthusiasts adopt and promote it in the Crypto space.
Researching any favoured project or an underlying asset prior to investing into it helps prevent novices falling victim to scams, while the more experienced also enjoy great benefits from this approach.
Additionally, DYOR is a great compliment to any trading strategy that allows investors and traders of any level to reach better outcomes based on weighted, educated and thought-out decisions.
Risk Disclaimer
Investing in or trading gold or other metals can be risky and lead to a complete loss of capital. This guide should not be considered investment advice, and investing in gold CFDs is done at your own risk.
The information provided does not constitute, in any way, a solicitation or inducement to buy or sell cryptocurrencies, derivatives, foreign exchange products, CFDs, securities, and similar products. Comments and analysis reflect the views of different external and internal analysts at any given time and are subject to change at any time. Moreover, they can not constitute a commitment or guarantee on the part of PrimeXBT. The recipient acknowledges and agrees that by their very nature any investment in a financial instrument is of a random nature and therefore any such investment constitutes a risky investment for which the recipient is solely responsible. It is specified that the past performance of a financial product does not prejudge in any way their future performance. The foreign exchange market and derivatives such as CFDs (Contracts for Difference), Non-Deliverable Bitcoin Settled Products and Short-Term Bitcoin Settled Contracts involve a high degree of risk. They require a good level of financial knowledge and experience. PrimeXBT recommends the consultation of a financial professional who would have a perfect knowledge of the financial and patrimonial situation of the recipient of this message and would be able to verify that the financial products mentioned are adapted to the said situation and the financial objectives pursued.