The foreign exchange market, commonly known as forex, offers individuals a unique opportunity to participate in global currency trading. Opening a forex account is a crucial first step for anyone interested in entering this dynamic market. In this comprehensive guide, we will explore the process of opening a forex account, the importance of selecting a reputable broker, and the various factors to consider along the way.
Understanding Forex Trading and the Need for an Account
Forex trading involves buying and selling currencies with the aim of making a profit from the fluctuations in their exchange rates. This market is the largest and most liquid in the world, offering numerous benefits such as high liquidity, 24/7 trading opportunities, and the ability to profit from both rising and falling markets. However, it's essential to note that forex trading carries inherent risks, and individuals should be prepared for potential losses.
To participate in the forex market, it is crucial to have a forex trading account. A Forex trading account serves as a gateway, providing access to the market and the necessary tools for trading currencies. A Forex trading account allows individuals to execute trades, monitor positions, and manage their portfolio effectively. Without a forex account, one cannot directly engage in currency trading activities.
Choosing a Forex Broker
A forex broker acts as an intermediary between traders and the forex market. They offer a platform and various services that enable individuals to trade currencies efficiently. Selecting a reputable and reliable forex broker is of utmost importance to ensure a safe and seamless trading experience. One such broker that stands out is PrimeXBT, renowned for its exceptional services and features.
Security
When choosing a forex broker, security should be a top priority. Forex accounts are protected by these regulators, and as a result account managers can be a conduit between the trader, and the safety of regulatory bodies.
Trading Platforms and Tools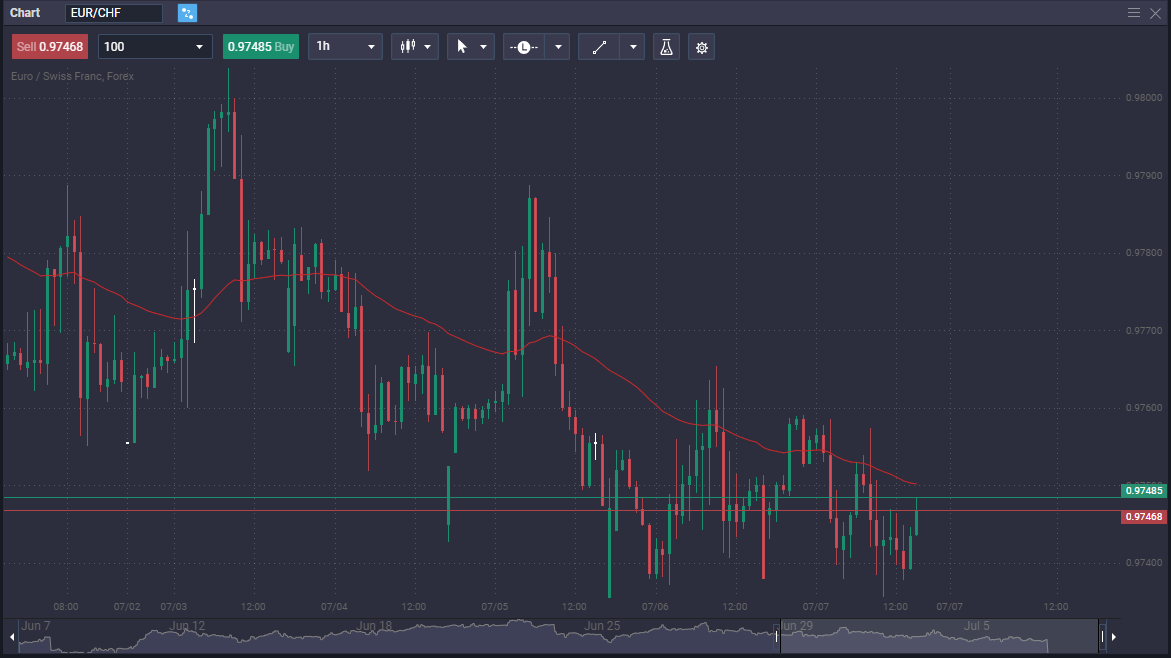 Forex brokers offer various types of trading platforms to cater to different trading styles and preferences. These platforms serve as the interface between traders and the forex market, allowing them to execute trades, analyze charts, and access relevant market information. Factors to consider when evaluating trading platforms include their features, user-friendliness, and compatibility with different devices. PrimeXBT, for example, offers a user-friendly and intuitive trading platform that is accessible on both desktop and mobile devices.
Apart from trading platforms, brokers also provide essential trading tools and resources. These may include advanced charting tools, technical indicators, economic calendars, and real-time news feeds. Access to these resources can significantly enhance trading decisions and improve overall performance.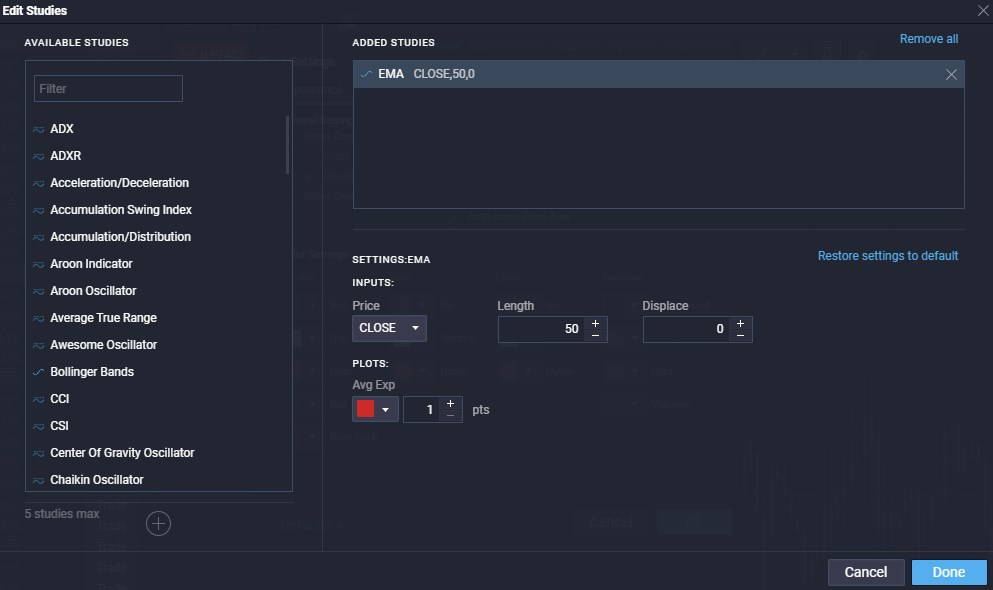 Account Types and Opening Process
Brokers typically offer different types of trading accounts to cater to the diverse needs of traders. Common types of accounts include standard accounts, a forex mini account, and managed accounts. Standard accounts require larger initial deposits but offer lower spreads and greater flexibility, while mini accounts allow traders to start with smaller amounts of capital.
Opening a forex account involves a step-by-step process. The first step is to gather the necessary documentation and personal information required by the broker. These documents often include proof of identification, address verification, and financial details. It is advisable to have these documents ready beforehand to expedite the account opening process.
Once the required documentation is ready, traders can proceed with the account application. This typically involves filling out an online form with personal information, choosing the desired trading accounts type, and agreeing to the broker's terms and conditions. After submitting the application, the broker will initiate the account verification process.
Account Documentation and Requirements
To open a forex account, traders are generally required to provide certain documents and personal information. These may include a valid passport or identification card, proof of address (such as a utility bill or bank statement), and financial details (such as bank account information or credit card details). It is crucial to ensure that the provided information is accurate and up-to-date to avoid any complications during the verification process.
Account Verification and Funding
After submitting the account application, traders will need to undergo a verification process. This process is designed to ensure the security and compliance of the trading account. It typically involves submitting the required documents to the broker for verification purposes. The duration of the verification process may vary depending on the broker and the volume of applications they receive.
Once the account is successfully verified, traders can proceed to fund their forex trading accounts. Forex brokers offer various funding options, including bank transfers, credit/debit cards, and electronic payment systems like PayPal or Skrill. It is essential to consider the fees, processing times, and availability of these funding options when selecting the most suitable method for depositing funds into the trading account. Make sure you understand your options, as they can vary drastically from broker to broker.
Account Features and Services
Brokers provide a range of features and services that can significantly impact a trader's experience. These include leverage, spreads, order types, risk management tools, and educational resources. Understanding these features is vital for effective trading and risk management. That being said, make sure you take a look around the website to see all of the conditions and advantages available.
Leverage allows traders to control larger positions with a smaller amount of capital. However, it also amplifies both profits and losses, so it should be used with caution. Spreads represent the difference between the buying and selling prices of a currency pair, and lower spreads can lead to reduced trading costs. Make sure that you understand these basic conditions, and what they mean for your forex trading account. The spreads at PrimeXBT are some of the most competitive in the markets, and is something we are extremely pround of.
Different order types, such as market orders, limit orders, and stop-loss orders, provide traders with flexibility in executing trades and managing risk. Risk management tools, such as guaranteed stop-loss orders, can help limit potential losses. The importance of these tools cannot be overstated. Professional traders worry about safety of funds above all else, including potential profits.
Educational Resources
Educational resources offered by brokers, such as tutorials, webinars, and trading guides, can significantly benefit traders, especially those new to the forex market. PrimeXBT, for instance, provides a wide range of educational materials designed to help traders enhance their knowledge and trading skills. For those of you who have little time, there is also copy trading available, allowing traders to follow those who have proven themselves to be profitable over the long term.
Practicing and Getting Started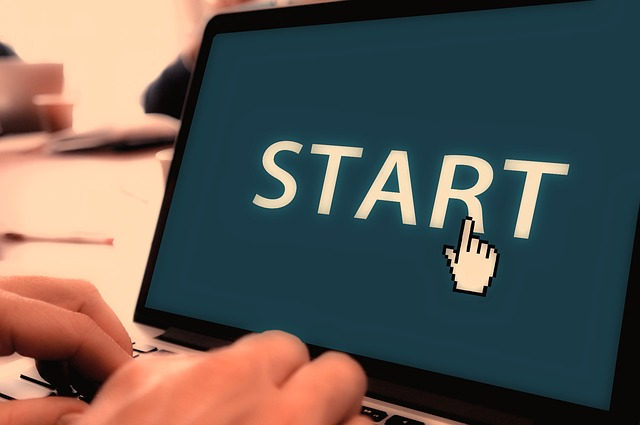 Before diving into live trading, it is advisable to practice trading strategies and familiarize oneself with the trading platform. Many brokers will offer a demo account, which allows traders to trade with virtual funds in real-market conditions. A demo account is an excellent way to gain experience and test strategies without risking real money.
Once traders feel confident in their trading skills, they can proceed to open a live trading account on PrimeXBT. The process involves setting up the free account, depositing funds, and configuring the desired trading parameters. PrimeXBT offers a user-friendly account setup process that guides traders through each step.
Start Trading by Using Your Crypto
One of the things that make PrimeXBT stand out from its competitors, is the fact that is runs from a crypto base. This means that you need to deposit one of our accepted cryptos, like BTC, ETH, USDT, USDC, and COV, as well as others. If you do not own any, that's fine – you can buy crypto directly from the platform, making the entire process simple and convenient.
Conclusion: Opening a Forex Account for Trading Success
Opening a forex account is a crucial step for individuals interested in participating in the foreign exchange market. By understanding the basics of forex trading, selecting a reputable broker like PrimeXBT, and following the step-by-step guide outlined in this article, individuals can start their forex trading journey with confidence. Remember to prioritize security, choose the right account type, familiarize yourself with the trading platform and available tools, and continuously improve your trading skills through education and practice. With diligence and discipline, opening a forex account can pave the way for potential success in the exciting world of forex trading.
Risk Disclaimer
Investing in or trading gold or other metals can be risky and lead to a complete loss of capital. This guide should not be considered investment advice, and investing in gold CFDs is done at your own risk.
The information provided does not constitute, in any way, a solicitation or inducement to buy or sell cryptocurrencies, derivatives, foreign exchange products, CFDs, securities, and similar products. Comments and analysis reflect the views of different external and internal analysts at any given time and are subject to change at any time. Moreover, they can not constitute a commitment or guarantee on the part of PrimeXBT. The recipient acknowledges and agrees that by their very nature any investment in a financial instrument is of a random nature and therefore any such investment constitutes a risky investment for which the recipient is solely responsible. It is specified that the past performance of a financial product does not prejudge in any way their future performance. The foreign exchange market and derivatives such as CFDs (Contracts for Difference), Non-Deliverable Bitcoin Settled Products and Short-Term Bitcoin Settled Contracts involve a high degree of risk. They require a good level of financial knowledge and experience. PrimeXBT recommends the consultation of a financial professional who would have a perfect knowledge of the financial and patrimonial situation of the recipient of this message and would be able to verify that the financial products mentioned are adapted to the said situation and the financial objectives pursued.