Cryptocurrencies like Bitcoin have recently become popular once again, but because they are still relatively unfamiliar and still mostly unknown by most standards, there is a lot of confusion and misinformation regarding the digital asset class. Investors that are new to cryptocurrencies are likely left with a lot of questions or scratching their heads as a result.
This in-depth guide is designed to introduce cryptocurrencies in an easy to understand way, help readers make an informed decisions on if investing in cryptocurrencies like Bitcoin and Ethereum is a good investment for them, and educate them on how to get started if they ultimately decide to begin investing in cryptocurrency.
Introduction To Cryptocurrency Investing: How To Get Started Crypto Investing
Cryptocurrencies are an emerging financial technology, combining a distributed digital ledger called blockchain, and an underlying digital asset protected by cryptography. Each blockchain system is powered by a consensus algorithm, or by other similar means.
Bitcoin was the first ever cryptocurrency to be created, and any coins created after it are called "altcoins." These other different types of cryptocurrency range in design and use case. The most popular altcoin currently is Ethereum, and thousands more of these alternative cryptocurrencies are built on its layer one blockchain technology. Later in the guide, we'll explain all the key differences in cryptocurrencies, as well as provide descriptions of many of the top ten crypto coins by market cap.
Bitcoin was once virtually worthless, trading at less than pennies per coin. Today, the cryptocurrency trades for over $50,000 per coin, making it one of the best investments of all time. Investing in any of the various types of cryptocurrency available on the market is a good idea, but Bitcoin and other cryptocurrencies are highly volatile, so there are some risks associated with investing in them. This makes understanding the pros, cons, risks, and benefits especially important.
Picking the right coin out of the many types of cryptocurrencies is also critical to ensuring an investment is worthy of an investor's capital. The following sections will help to direct readers in selecting the right coins for them.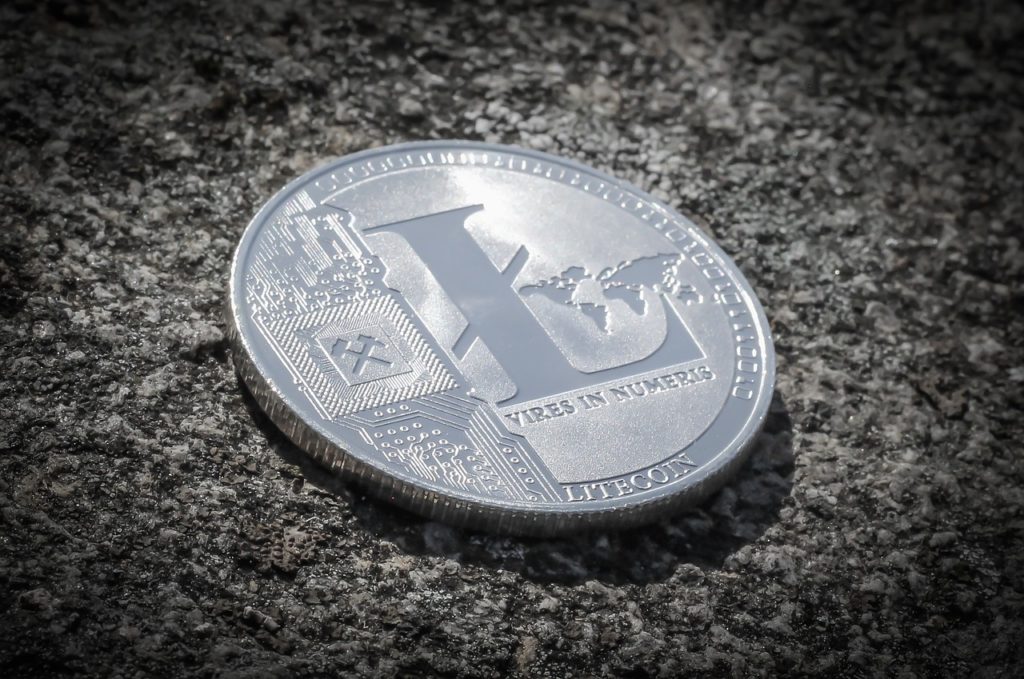 Altcoins: The Many Alternatives To Bitcoin
Altcoin is short for alternative coin, or alternative cryptocurrencies, and these other currencies like Bitcoin have a vast variety of uses outside of being a store of value or payment currency.
When it comes to Bitcoin vs other cryptocurrencies, Bitcoin is the most widely adopted and regulated coin compared to other similar currencies.
These types of cryptocurrency offer several features that Bitcoin doesn't, however. For example, Ethereum is an altcoin that enables smart contracts to be coded within transactions. These smart contracts can also be used to create other types of cryptocurrency, called ERC20 tokens, on the Ethereum blockchain. Many other altcoins behave in this manner, while others have entirely different use cases altogether.
Tokens: Digital Assets of All Kinds
Tokens are a wide-sweeping term and typically refer to altcoins that are tokenized on the Ethereum blockchain as mentioned above. For example, most DeFi applications and their related tokens are built on the Ethereum blockchain as ERC20 tokens, and require ETH gas fees to make transactions on each individual second layer protocol.
Just about anything can be tokenized within a smart contract, including stocks, bonds, real estate, and even Bitcoin. That's right, even Bitcoin can be "wrapped" in Ethereum to create WBTC or Wrapped Bitcoins.
By tokenizing Bitcoins, WBTC can be used within DeFi applications on the Ethereum blockchain.
Payment Currencies: Cross Border Transactions And More
Payment currencies were designed to replace fiat currencies. Bitcoin, for example, was designed to be the first form of peer to peer digital cash, with its primary use case being a means of making payments digitally and without a third party intermediary.
The promise of sending value digitally to and from anywhere in the world for a fraction of the cost of traditional banking systems, all without involving a bank is highly attractive, and are part of what makes Bitcoin valuable.
There are many other types of payment currencies out there, ranging from Litecoin, to cross-border payment protocols like Ripple and Stellar.
Privacy Coins: Keeping Personal Details Hidden
Privacy coins like Monero and others have fallen out of favor over the last several years due to an unfavorable regulatory environment, exchange delistings, and more. But no one should discount the long term potential privacy coins can offer.
The future is becoming increasingly digital, and as a result, so will crime. Cyber criminals have already learned to steal user data and personal and private info on the regular. By protecting certain details of financial transactions, privacy coins protect their users more than other coins do.
Privacy coins also more closely resemble the benefits of cash, such as being able to use to make payments without there being a record of the transaction.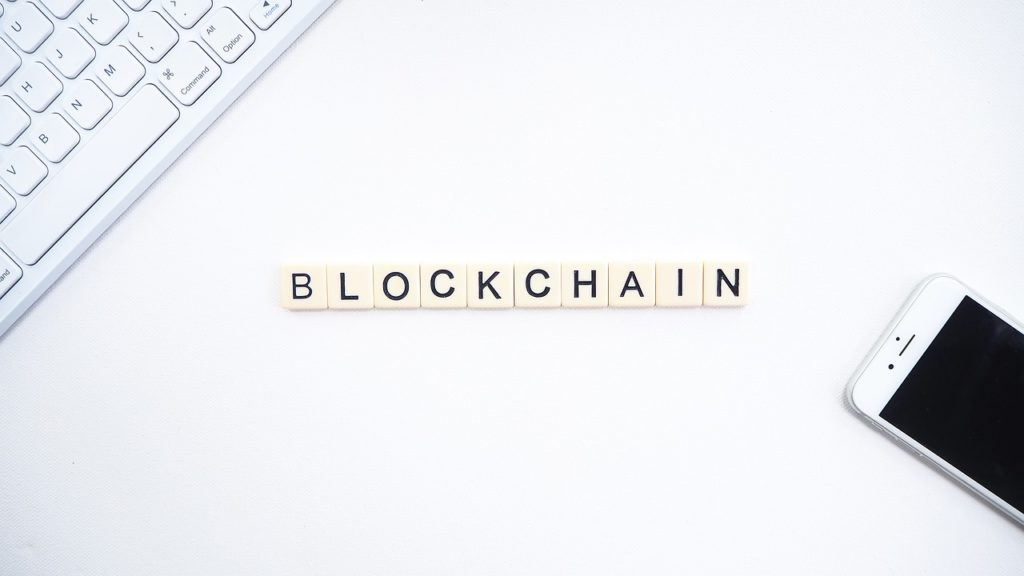 Blockchain Economies: Ecosystems Built On Consensus
Part of what makes certain blockchains more attractive than others, are due to how robust each blockchain economy is. If very few decentralized applications are built on top of a foundational layer one technology, then the value of the underlying technology theoretically should be less.
Ethereum is the best example of a blockchain economy done right. Because ETH is required for transactions in the most popular DeFi apps like Uniswap and others, it has made Ethereum one of the best investments out of all types of cryptocurrency.
Another blockchain ecosystem is the Basic Attention Token, where the token itself powers an ecosystem of content creators and their audience.
Utility Tokens: Bringing Unmatched Value To The End User
Utility tokens are coins that as the name implies, provides some type of utility to the user or a platform. Exchange tokens are often considered utility tokens or are categorized separately.
Utility tokens are often used to provide additional user benefits, such as unlocking additional features, or other benefits. The COV token, for example, can be used to improve success fees within the Covesting copy trading module, among other uses.
Stablecoins: Digital Alternatives To Fiat
Stablecoins are cryptocurrencies that are tied to the value of, and backed by an asset, typically a corresponding dollar. Tether (USDT) and USD Coin (USDC) are two of the most popular stablecoins on the market today, and are pegged to the value of the dollar.
Other stablecoins can be pegged to other currencies like the euro or yuan, or commodities like gold and other assets. Some stablecoins maintain a strict stable value using an algorithm instead,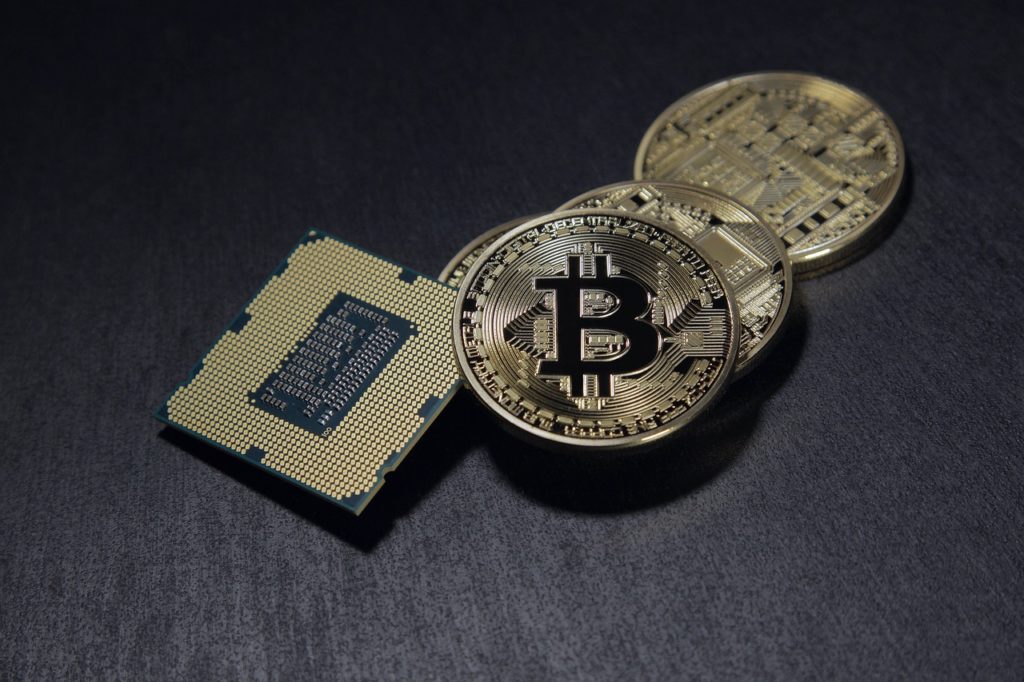 Major Cryptocurrencies: Meet The Most Trusted Crypto Assets
Certain crypto assets have stood the test of time and make for a much safer and less risky investment. All cryptocurrencies carry some risk, but either due to regulatory support, adoption, or longevity, the following coins are among the most trusted and command the largest market capitalization.
Bitcoin: The Undisputed King of Crypto
Bitcoin is the first ever cryptocurrency designed by the mysterious Satoshi Nakamoto. The coin's creator has been missing for years, and is presumed deceased. They are said to own 1M of the asset's limited 21 million BTC supply.
In addition to its powerful blockchain network, the cryptocurrency shares many attributes with gold, cannot be counterfeited, and requires no third party to operate.
Bitcoin could someday become a replacement for the dollar and become the global reserve currency. The asset's digital gold narrative was able to stop the gold uptrend in 2020 as investors began to switch to a future proof store of value instead.
Litecoin: Digital Silver To Bitcoin As Digital Gold
Litecoin was created by former Google and Coinbase engineer Charlie Lee, who sought to create another cryptocurrency similar to Bitcoin, albeit faster ahd with a larger supply.
Litecoin shares the same core code as Bitcoin and is often used as a testbed for Bitcoin second layer technologies. There are only 84 million LTC that will ever exist, making it also similarly scarce as Bitcoin, giving it the nickname of digital silver.
Ripple: The Parent Company Behind The XRP Token.
Ripple is the parent company that creates the XRP token and Ripple blockchain protocol. Unlike Bitcoin and Ethereum, Ripple focuses on cross border payments. XRP is the fastest of all the cryptocurrencies listed here, but also currently has the least regulatory support.
In fact, Ripple is embroiled in a lawsuit currently with the SEC that asserts that the XRP token is an unregistered security and Ripple broke the law by offering it to investors without a license.
Ethereum: The Smart Contract Platform With Scaling Challenges
Ethereum has been explained thoroughly throughout this guide, but to reiterate it is the leading altcoin by market cap, and second cryptocurrency only behind Bitcoin in terms of market share. Ethereum is the platform in which most other coins are built.
Not everything is perfect with Ethereum, despite its market share. The recent popularity and growth has shined a light on the need to scale, and developers are addressing scalability in a coming ETH 2.0 update currently being rolled out in phases.
EOS: The Ethereum Killer Gone Silent
EOS is another platform for Dapps similar to Ethereum, but built for enterprises instead of regular users. EOS was created by Block.One, giving it a better team behind the project.
EOS came into the crypto market many years after Ethereum, giving Ether a much better lead and head start. Still, EOS has untapped potential that will eventually be realized, which could make it the best investment of all.
Forks: Breaking A Blockchain Into Two Paths
Because cryptocurrencies are consensus driven, both in terms of protocol and community, when the community decides to split the blockchain for one reason or another, it is called a fork. Forks are done when certain issues arise, or if the community cannot agree on a standard.
There are two common types of forks that can happen to a cryptocurrency blockchain. When it comes to forks, it is imperative to understand if you are investing in the correct type of coin, as each fork often takes the name of the original chain in some form.
Hard Forks
Hard forks are forks in a blockchain that result in two new paths and a separate coin for each new path. The best and most prominent example of a hard fork is the Bitcoin Cash hard fork from Bitcoin. Later, Bitcoin Cash was also hard forked to create Bitcoin SV.
Soft Forks
A soft fork is when a blockchain is upgraded, leaving the old blockchain behind. Once users completely adopt the new software upgrade, the former blockchain is discontinued.
Conclusion: Is Cryptocurrency A Good Investment?
Cryptocurrencies are currently a speculative asset class and an emerging financial technology with disruptive potential. Because of how much promise they hold, their values can reach astronomical prices. If they fail instead, they could fall to zero.
Due to this, it makes investing in cryptocurrencies especially something that takes extra thought and preparation. This guide served to act as an introduction to investing in cryptocurrencies and explain the various types of cryptocurrency available today.
The market is always changing however, and the top ten crypto coins today aren't the same as they were even one year ago. Some investments fail, while others go on to become the greatest performing assets of all time in terms of ROI.
No other asset has ever done as well for early investors as Bitcoin has, but it has been around for ten years at this point. There's no telling how high each coin could go.
Because cryptocurrencies like Bitcoin, Ethereum, and the others mentioned in the guide are volatile assets, trading them instead of investing can be the most lucrative way to get into crypto.
When Bitcoin peaked in 2017, it dropped by 80% causing many investors to lose money. Those who shorted Bitcoin instead, were able to avoid losses and profit on the way down. Opening a long in Bitcoin at the bottom, was also especially lucrative.
PrimeXBT is an award-winning margin trading platform offering Bitcoin-based CFDs on forex, commodities, stock indices, and cryptocurrencies alo under one roof. The platform offers technical analysis software and other cutting edge trading tools to asset with profitability and risk management.
Registration to PrimeXBT is free, takes only a few clicks, and after a small 0.001 BTC deposit, users can get started trading immediately. USers can also buy BTC directly from the account dashboard, and use it to fund one of the many types of margin trading accounts. Those interested in exposure to cryptocurrencies need to look no further than the crypto market's one-stop-shop.
FAQ: Frequently Asked Questions
How Many Types Of Cryptocurrencies Are There?
Today, there are over 8,000 cryptocurrencies on the market, with more being created each day. These are further broken down into payment coins, privacy coins, utility coins, and more. Most of them are not worthy investments, so be certain to do ample research before placing any capital and never invest more than you can comfortably afford to lose.
What Are The Top 5 Cryptocurrencies?

The top five cryptocurrencies by market cap are always changing, depending on market volatility and trends. Currently, the number one cryptocurrency is Bitcoin, followed by Ethereum, Tether, Binance Coin, and Polkadot. Chainlink, XRP, Litecoin, and many others have all been in the top five cryptocurrencies by market cap and are considered clear market leaders.
What Kind of Currency Is Bitcoin?

Bitcoin is a payment currency and a cryptocurrency secured behind complex mathematical code that cannot be cracked. Bitcoin's emergence started an entire industry of alternative cryptocurrency coins called altcoins.
Which Type of Cryptocurrency Is The Best?
Because Bitcoin has the most market share, first mover advantage, brand power, and more, Bitcoin is often considered the best cryptocurrency to invest in, and is the safest. Other cryptocurrencies might outperform Bitcoin in the long run, or eventually replace Bitcoin, so ultimately it is too difficult to say which is the best cryptocurrency overall.
Risk Disclaimer:
Investing in or trading gold or other metals can be risky and lead to a complete loss of capital. This guide should not be considered investment advice, and investing in gold CFDs is done at your own risk.
The information provided does not constitute, in any way, a solicitation or inducement to buy or sell cryptocurrencies, derivatives, foreign exchange products, CFDs, securities, and similar products. Comments and analysis reflect the views of different external and internal analysts at any given time and are subject to change at any time. Moreover, they can not constitute a commitment or guarantee on the part of PrimeXBT. The recipient acknowledges and agrees that by their very nature any investment in a financial instrument is of a random nature and therefore any such investment constitutes a risky investment for which the recipient is solely responsible. It is specified that the past performance of a financial product does not prejudge in any way their future performance. The foreign exchange market and derivatives such as CFDs (Contracts for Difference), Non-Deliverable Bitcoin Settled Products and Short-Term Bitcoin Settled Contracts involve a high degree of risk. They require a good level of financial knowledge and experience. PrimeXBT recommends the consultation of a financial professional who would have a perfect knowledge of the financial and patrimonial situation of the recipient of this message and would be able to verify that the financial products mentioned are adapted to the said situation and the financial objectives pursued.