A helpful guide for investors and traders to discover Ripple price predictions for both the short and long-term.
Cryptocurrencies are an emerging technology designed to disrupt the future of a number of markets. The cryptocurrency known as Ripple, officially called XRP, is one of the crypto assets that is aiming to shake up an entire industry – namely, the cross-border payments industry.
Ripple's goals for XRP are quite different from what Bitcoin is aiming to achieve. Both provide users of the cryptocurrency a way to control their own assets, however, Ripple was designed for speed and to achieve some of the lowest fees of any crypto asset. These attributes make it extremely attractive for banks – Ripple's main target customer – to move large amounts of money quickly, at a very low cost.
Due to this, Ripple is said to eventually become a replacement for SWIFT – the current standard for international bank wires, that includes slow speeds and high fees. Banks have been trialing Ripple's xRapid which uses XRP to move funds at lightning-fast speeds between two third parties.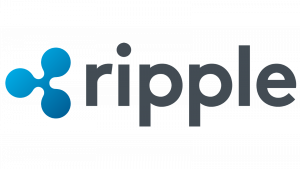 Ripple may also disrupt traditional cross-border payments brands such as Western Union and MoneyGram, and at one point acquired an ownership stake in MoneyGram, sending the price of the stock skyrocketing.
Because Ripple could potentially become the new standard across so many industries. Ripple has among the highest long-term price potential out of any crypto assets. Short and long term prices can be difficult to predict, however, this guide provides detailed information from industry experts and in-depth technical analysis, in order to help provide accurate Ripple price prediction and answer commonly asked questions such as "how high will Ripple go" and "how much will Ripple be worth in five years.
What is RippleAnd The XRP Token?
XRP is the native cryptocurrency of the Ripple protocol. Ripple is both the blockchain network that XRP is transferred over, and the name of the company that created the crypto token and helps to push its adoption at banks and other cross-border payment companies.
The XRP coin is designed to improve speeds over existing cryptocurrencies, making it especially attractive as a payment currency. For example, Bitcoin takes as much as 10 minutes to confirm a transaction, while confirmations using Ripple and XRP take as little as 5 seconds. It's easy to see why Ripple is considered one of the best investments in the cryptocurrency industry.
Ripple was first created by Jed McCaleb, Arthur Britto, and Ripple CTO David Schwartz and started its life named OpenCoin. Later, it was renamed to XRP, Ripple Labs was formed, and now is led by CEO Brad Garlinghouse.
Jed McCaleb is no longer associated with the project and launched a similar cryptocurrency, Stellar, which is competing with Ripple for the cross-border payments market. However, Ripple dominates this industry and shows no signs of letting a competitor steal their thunder.
Ripple In 2021 And The History of XRP
Ripple had a strong breakout in 2020, but ran into a brick wall in the form of negative XRP news in the form of a lawsuit from the SEC. The chief US regulator claims that XRP tokens are unregistered securities, and Ripple the parent company has broken laws by offering unregistered securities to investors in the United States.
The asset has been delisted from most cryptocurrency exchanges which could cause the asset to struggle in the long term. Still, the technicals on the asset's chart still remain relatively bullish despite the regulatory challenges. However, Ripple won a request from a court judge to force the SEC to release documents related to how the entity arrived at deeming Bitcoin and Ethereum not securities. The price of the coin immediately pumped to $1 and then some.
XRP is still performing relatively well despite the issues with regulators, although it has yet to make a new all-time high like many other cryptocurrencies. It is currently trading at around 90 cents per XRP.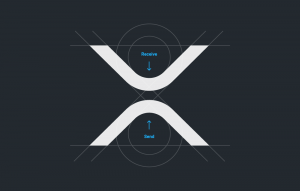 Ripple Experts Weigh in On XRP Long Term Value
Ripple has garnered the support of some of the biggest names in the investment sector, showing that many believe in a strong Ripple forecast. Investors can rest assured that their capital is positioned in an asset that has garnered support from such powerful and prominent individuals.
Digital Asset Investor, YouTube Personality With 70M Views
Digital Asset Investor, one of the most prominent YouTube personalities in cryptocurrencies, with a massive audience of over 144K subscribers believes that XRP could go as high as $250 per token.
Michaël van de Poppe, Technical Analyst and Stock Trading Coach
Michaël van de Poppe includes XRP in a batch of other major cryptocurrency price predictions, such as Bitcoin and Ethereum, and puts the coin called Ripple at around $0.60 for the high in 2021.
Past XRP and Ripple Price Predictions That Got It Right
Although markets and price action is always unpredictable, some analysts do eventually get it right. It provides plenty of hope that some of the new, higher projects may eventually come true like the following have.
Profit Confidential Analysts, Financial Research Firm
Profit Confidential predicted in mid-2017 when Ripple was trading at less than a quarter on the dollar, that the asset would someday be worth full greenback. Later that year, Ripple did even better and reached $2. At the turn of the new year into the early days of January, it peaked at over $3.50 a coin.
Alex Saunders, CEO and Founder of NuggetNewsAU
CEO and Founder of NuggetNewsAU Alex Saunders called for XRP to reach 30 cents in 2019. The asset rebounded as high as 50 cents per token before falling back down to 10 cents.
Ripple Historical Price Data
By reviewing historical XRP market price data, an understanding of the absolute minimum price can be gained, and by looking at circulating supply it can also give investors a sense of what the maximum Ripple price could be someday and make a long-term XRP price prediction.
The digital asset is capped at 100,000,000,000 XRP.
At its all-time high, Ripple reached over three dollars, at the height of the 2017 crypto bubble. Ripple was also the most profitable asset of that year, bringing investors over 1,000% gains in a short timeframe.
It can be found on a variety of crypto exchanges traded against BTC and USD pairs. It is currently priced at around $0.90 per token.
Ripple Price Technical Analysis and Price Potential
Technical analysis can help understand when certain XRP price points may be reached. Here's what to expect based on some of the brightest analysts of the cryptocurrency industry.
Ripple Price Prediction 2021
Ripple could finally win the court case against the SEC which could send the cryptocurrency soaring toward new all-time highs and more than $12 per token.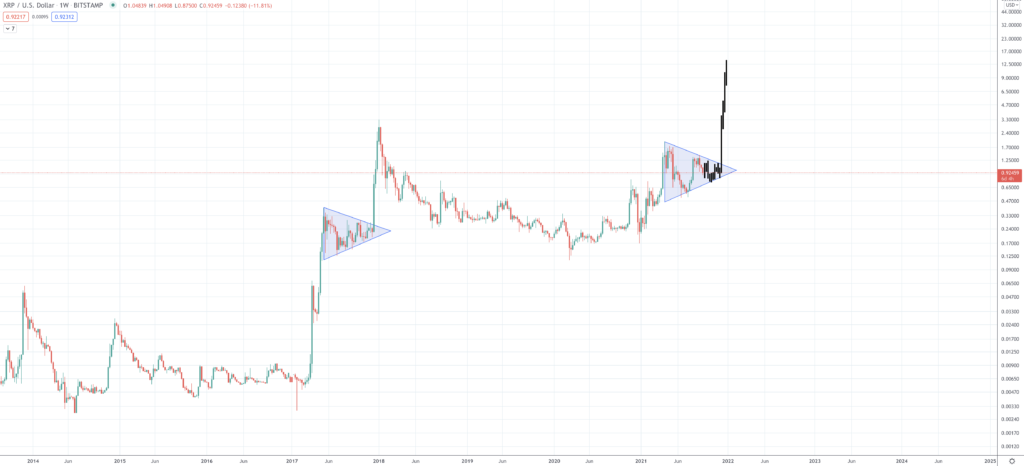 Ripple Price Prediction 2022 – 2023
After such a powerful surge from $1 to $12 it could be time for another bear market and accumulation phase. Ripple would have to find support back at around $1 or more.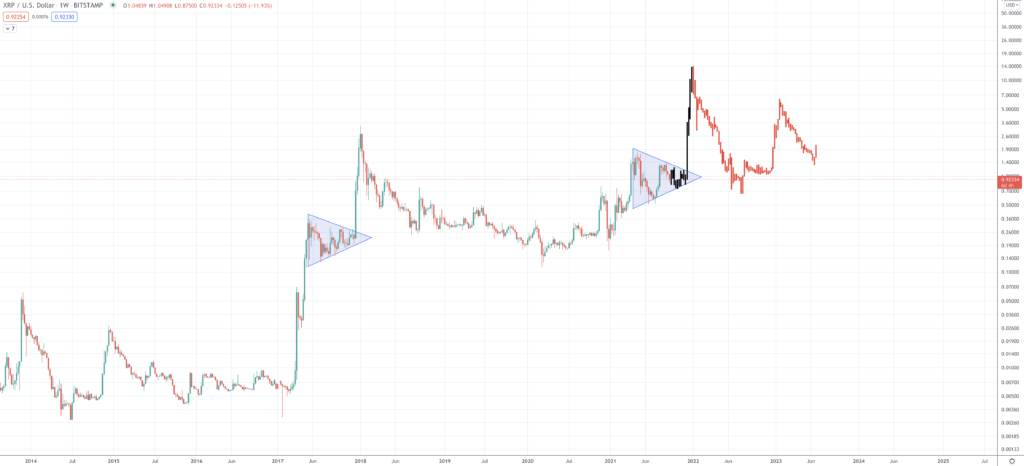 Ripple Price Forecast 2024 – 2025
All markets are cyclical and even though sentiment can turn extremely bearish on XRP as the past has shown, the asset will likely break out again and see new highs. But at how high?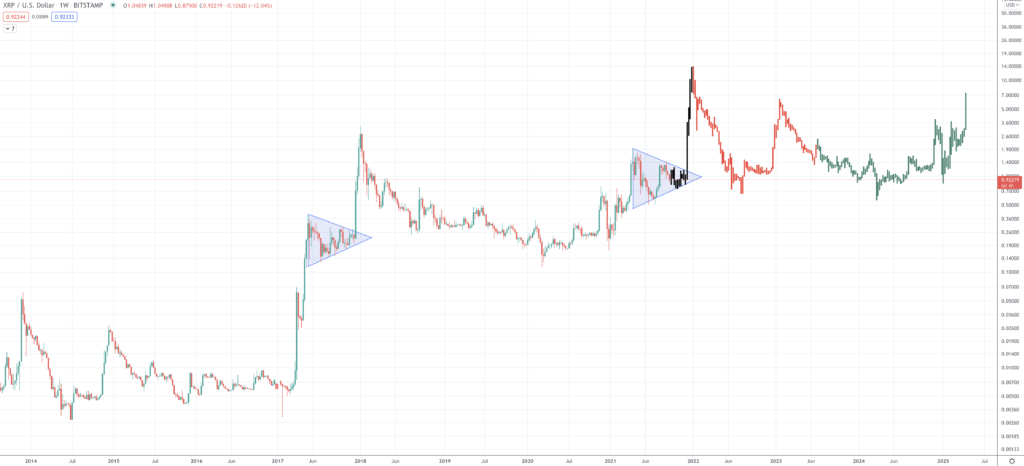 Conclusion: Is Ripple a Good Investment and What is the Future of Ripple?
This guide provides those interested in investing in or trading Ripple with all of the facts and forecasts necessary to come to one's own judgment on how high Ripple will go.
Ripple has the potential to disrupt many industries, and is backed by a team of experts at Ripple Labs and other investors who are working hard to push adoption of the digital asset. However, it now faces the challenges of being opposed by chief US regulators.
Regardless of regulators, analysts and experts are expecting prices of as much as $12 dollars and up.
| | | |
| --- | --- | --- |
| Year | Potential High | Potential Low |
| 2021 | $12 | $0.40 |
| 2022 | $12 | $1 |
| 2023 | $9 | $5 |
| 2024-2025 | $50 | $8 |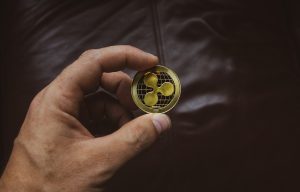 Ripple is typically offered alongside other popular cryptocurrencies Bitcoin, Ethereum, Litecoin, and EOS, as well as traditional assets such as the most popular forex currencies, commodities, stock indices, and spot contracts for gold and silver.
With fiat currencies expected to fall, while cryptocurrencies which are hard-capped and deflationary are expected to grow to new heights and show their true power as the future of money. Will Ripple be part of that new future of finance?
Risk Disclaimer:
Investing in or trading gold or other metals can be risky and lead to a complete loss of capital. This guide should not be considered investment advice, and investing in gold CFDs is done at your own risk.
The information provided does not constitute, in any way, a solicitation or inducement to buy or sell cryptocurrencies, derivatives, foreign exchange products, CFDs, securities, and similar products. Comments and analysis reflect the views of different external and internal analysts at any given time and are subject to change at any time. Moreover, they can not constitute a commitment or guarantee on the part of PrimeXBT. The recipient acknowledges and agrees that by their very nature any investment in a financial instrument is of a random nature and therefore any such investment constitutes a risky investment for which the recipient is solely responsible. It is specified that the past performance of a financial product does not prejudge in any way their future performance. The foreign exchange market and derivatives such as CFDs (Contracts for Difference), Non-Deliverable Bitcoin Settled Products and Short-Term Bitcoin Settled Contracts involve a high degree of risk. They require a good level of financial knowledge and experience. PrimeXBT recommends the consultation of a financial professional who would have a perfect knowledge of the financial and patrimonial situation of the recipient of this message and would be able to verify that the financial products mentioned are adapted to the said situation and the financial objectives pursued.